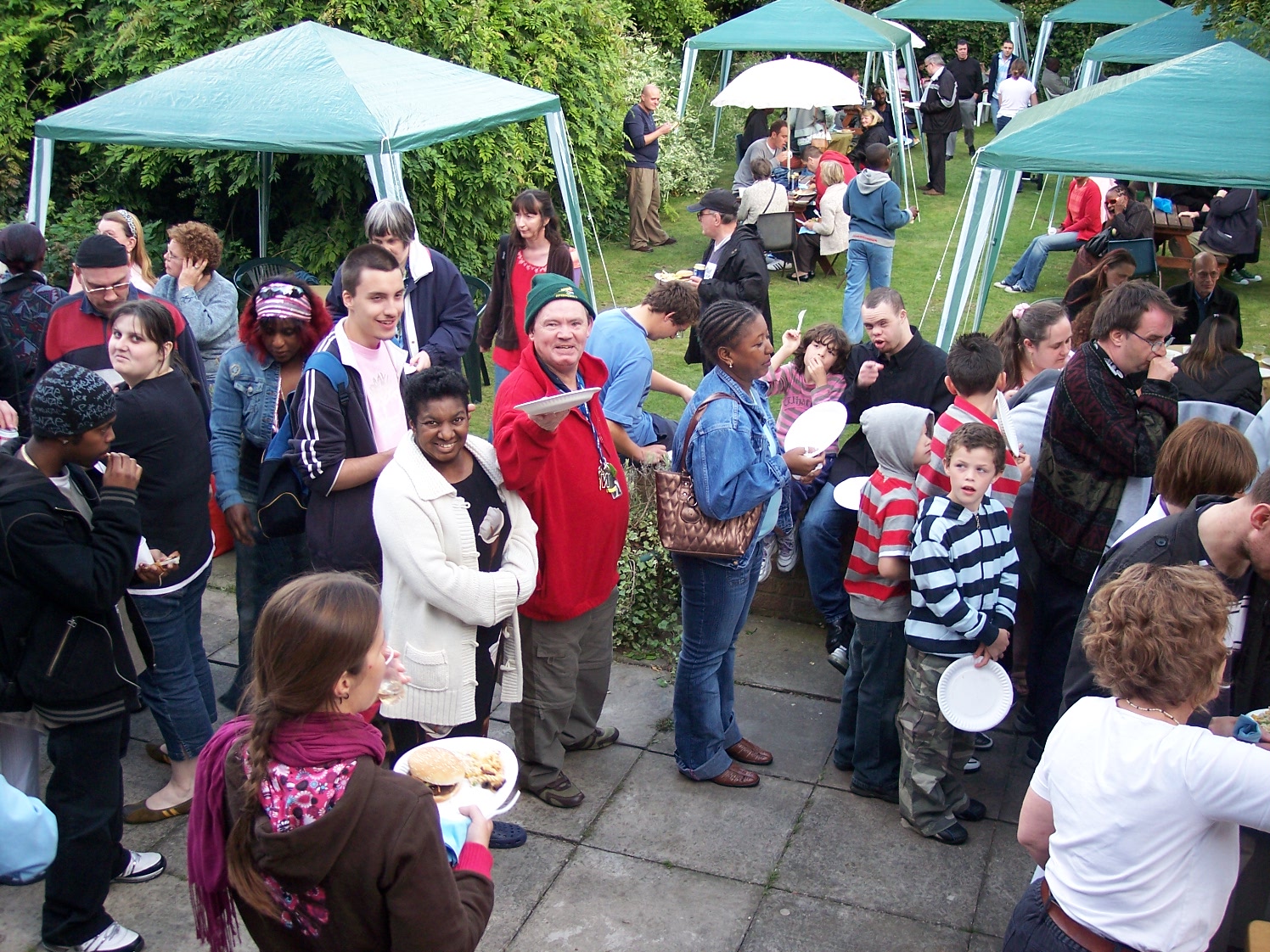 Due to the thunder storms on Friday 27th July we took the reluctant but necessary step of postponing Rathbone's Annual BBQ at Chatsworth Way.
A new date has been agreed and announced – Friday 17th August, 5 – 8pm.
Tickets for the original date are valid for the rearranged event. Anyone who has paid for a ticket but cannot attend will be fully refunded.
Please note carefully that the event not starts and finishes one hour early to allow for the reduced daylight.