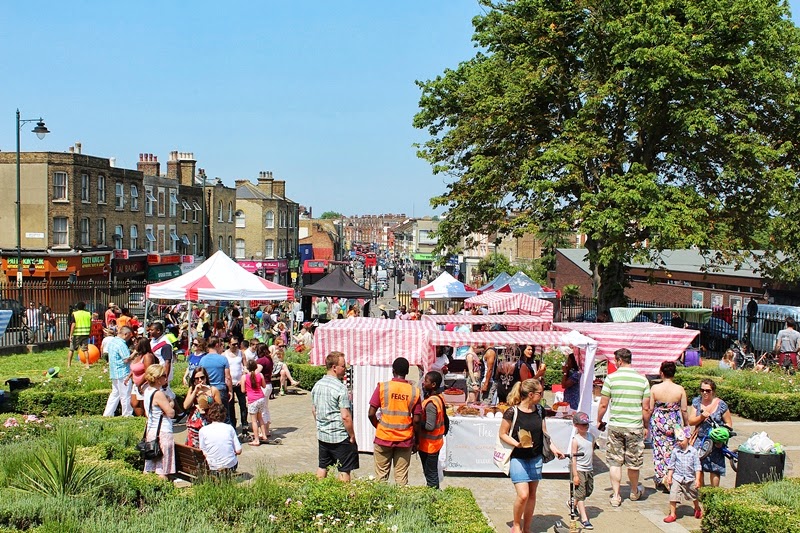 Thanks to the team from FEAST for giving us a stall at October Feast this weekend.
We were able to meet some new young people from the local area and introduce them to the Youth services we are running from The Old Library.  It was a really busy afternoon with great weather and a lovely vibrant, friendly atmosphere.
West Norwood truly has a buzz about it at the moment and is clearly changing for the better; and Feast plays a big part in this sense of confidence and renewal. Read more here.