About Rathbone Learning
Creating Local Training Choices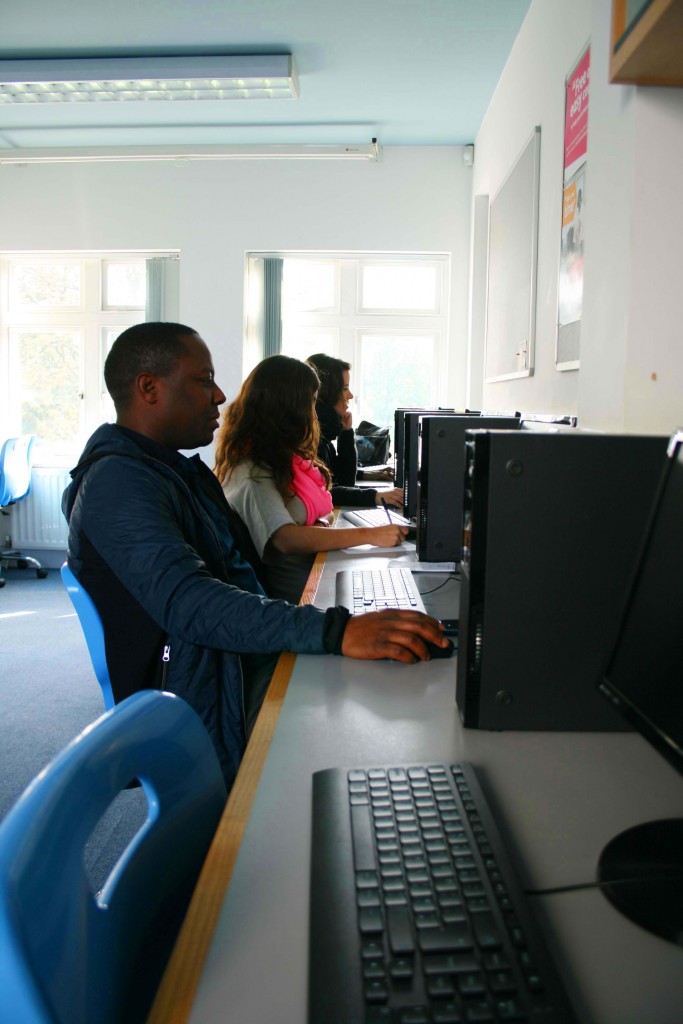 Rathbone Learning is a social training enterprise which aims to provide training opportunities from The Old Library in West Norwood.   We believe that quality training opportunities should be created locally to meet the needs of charities, organisations and local businesses.
A social training enterprise is where the profits go into developing further local training opportunities.

Why Rathbone Learning?
Rathbone has a long history of supporting young people and adults with learning disabilities in and around Lambeth.   We know that to achieve our mission and vision for service users then staff and volunteers need to be supported with training opportunities.
Rathbone understands the challenges for organisations in maximising their training resources whilst continuing to deliver services.
The fantastic training facilities available in The Old Library in West Norwood – a landmark building which is home to Rathbone's youth services and a range of multi-purpose rooms.
Training facilities include:
Recording studio
Fully equipped IT classroom
Meeting room
The Lounge
Hall
If you are interested in hiring any of our rooms please click on the following link.


Make sure you join our mailing list or complete the questionnaire so that we can keep you up to date with the latest training opportunities.