Community Donations Initiative
The initiative involves local shops, supermarkets and restaurants have kindly giving food donations to our youth club. The government's austerity policies over the last decade have had negative effect on youth services, and young people from disadvantaged backgrounds have been hit hard. In London alone, there is a minimum of £39 million less spent on youth services annually. This means there are at least 800 less youth workers transforming young people's lives each day and very little budget to spend on activities. As a result our youth club often struggles to deliver the full range of services that young people need.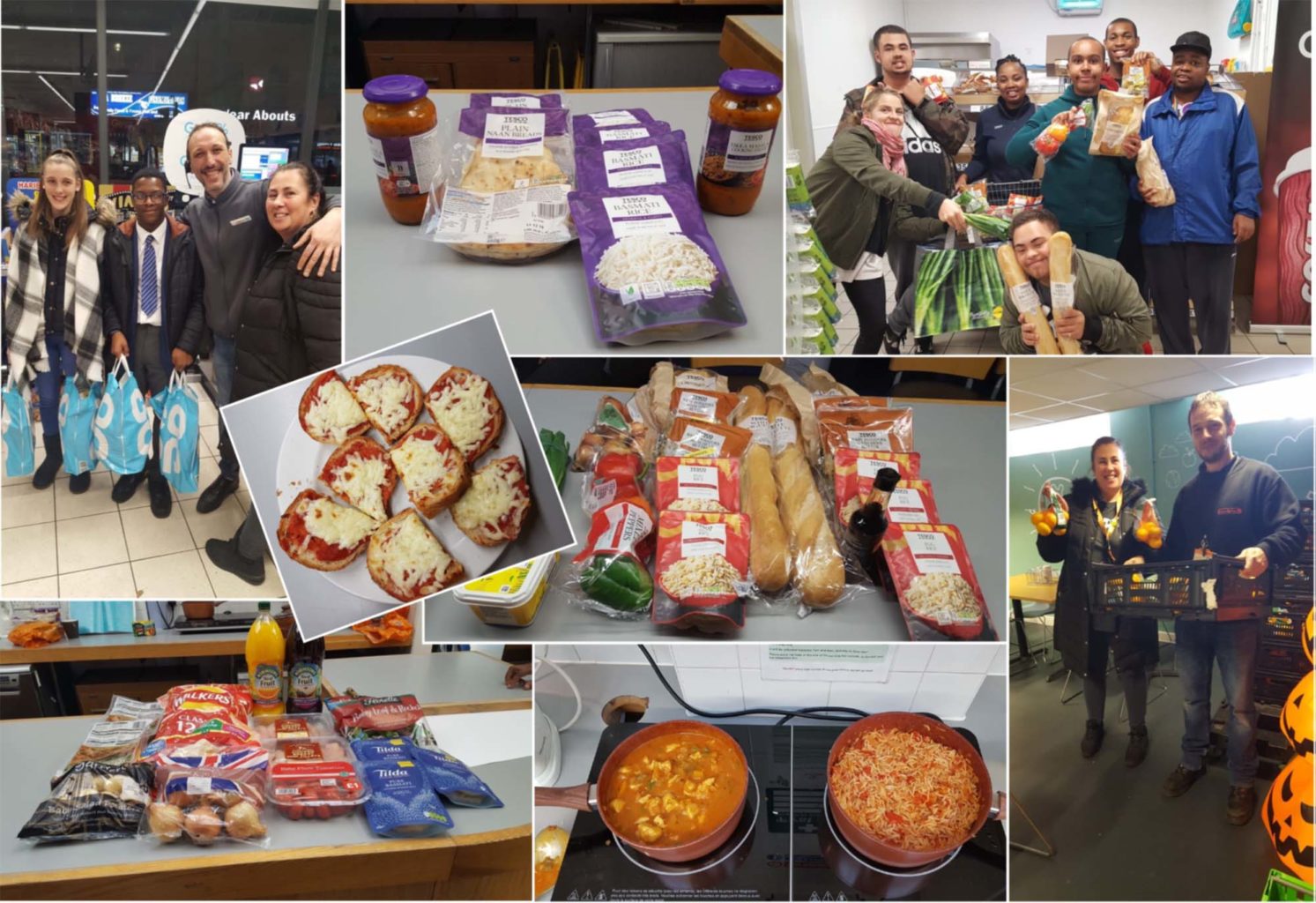 What we would like
We would be grateful if you could make Rathbone Youth Service the local charity for your business, donating unsold food items/ end of the day stock items towards our Cooking Skills club. Each week the youth club offers sessions that not only help young people to learn life skills but also feed young people that would otherwise go hungry.
With your help we will be able to continue to provide positive activities for more disadvantaged and vulnerable young people.
Some of the items needed are:
Ingredients for baking (flour, eggs, sugar, butter, milk etc.)
Ingredients for milkshake and smoothie making (fruits, milk, ice cream, chocolate, ice etc.)
Ingredients for cooking workshops (rice, selection of meats, fresh vegetables, pasta, sauces, condiments etc.)
End of day stock (bakery goods, fruit and vegetables, juices, cakes etc.)
Any and all items donated are greatly appreciated and we will share pictures and thank you's on twitter, Facebook and Instagram!
Thank you in advance for your generosity.
For information and to make donations, please contact Pauline, our volunteer Youth and Community Engagement Worker on OLYMT@rathbonesociety.org.uk or 07506571372.
Thank you to our current supporters: