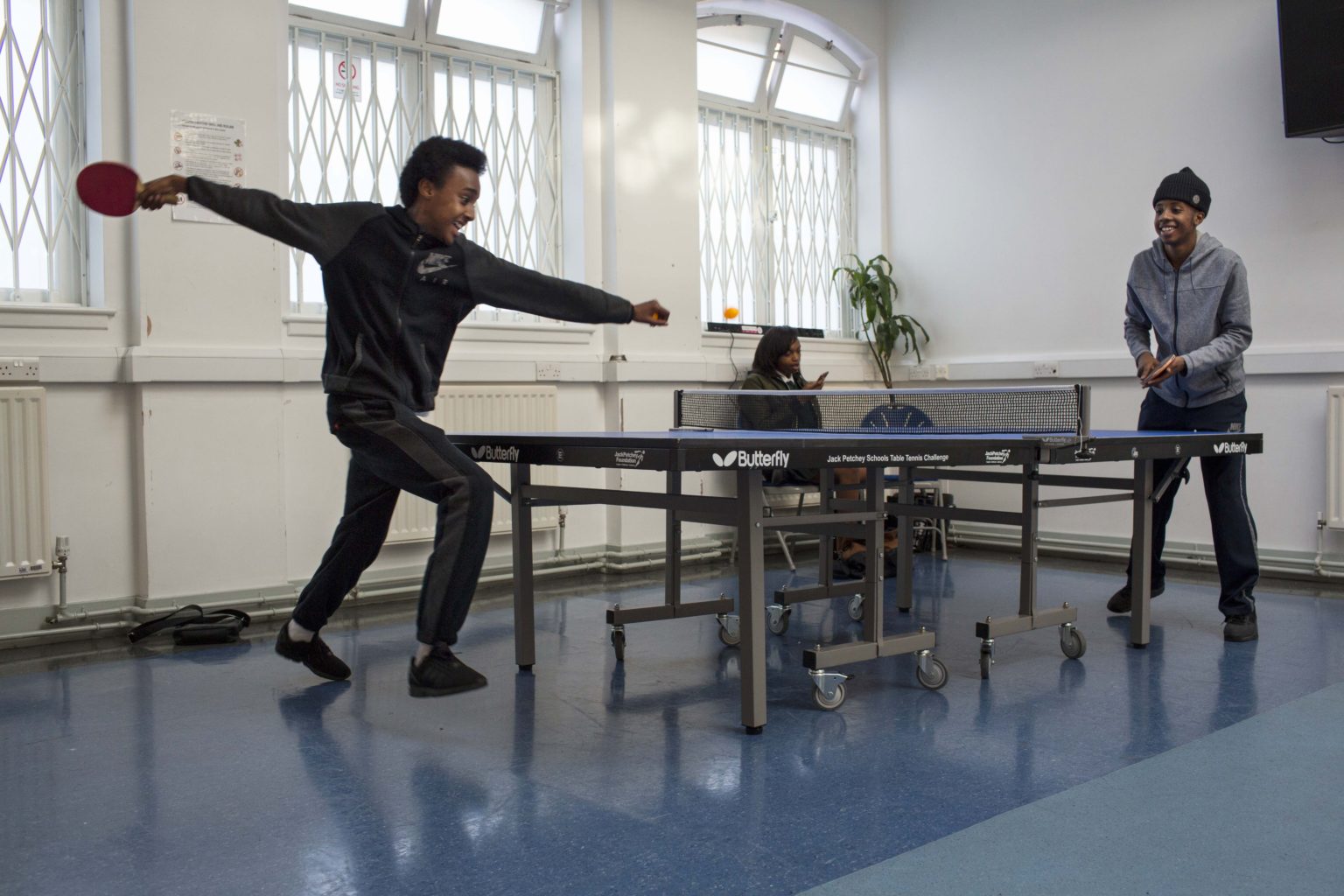 Funded by The Young Londoners Fund 2019 – The Mayor's Office
Starting in January 2020, we will deliver satellite youth provision out of disused community facilities on two estates in Norwood, Lambeth, where young people (YP) have told us they are too scared to travel to our existing nearby provision because of fear of being stabbed. YP will have access to multi-sports, and activities which address barriers to learning, mental health support, community safety and other positive activities in safe spaces near where they live – three days per week after school during term time. The project is intended as an early intervention to prevent the escalating youth violence incidents from rising further.
We will provide an accessible term time programme offering YP the opportunity to access positive, flexible and safe activities close to where they live. Sessions will take place after school between 3.30 – 6.30pm, three nights per week, two evenings at a location at Central Hill, and one evening near Gypsy Hill.
We will utilise underused community multi-use Games Area's (MUGA's) and indoor provision to deliver activities to YP aged 11-19. Activities will be split between 11-16 and 16+ age groups.
We will work in partnership with the Fulham Football Club Foundation (FFCF) and BigKid Foundation to deliver the sports activities. The multi-sports offer will comprise tennis, football, basketball, rounders, cricket and non-contact boxing. YP will be offered the opportunity to gain sports coaching accreditation
Anyone interested in the programme should email Charline King on 020 8766 9280 or email c.king@rathbonesociety.org.uk