New Spring and Summer Programmes
Rathbone Youth Club have partnered with BiG (Besty's inspirational Guidance) C.I.C. to facilitate two new programmes, launching in partnership with Dream BiG Wellbeing Hub.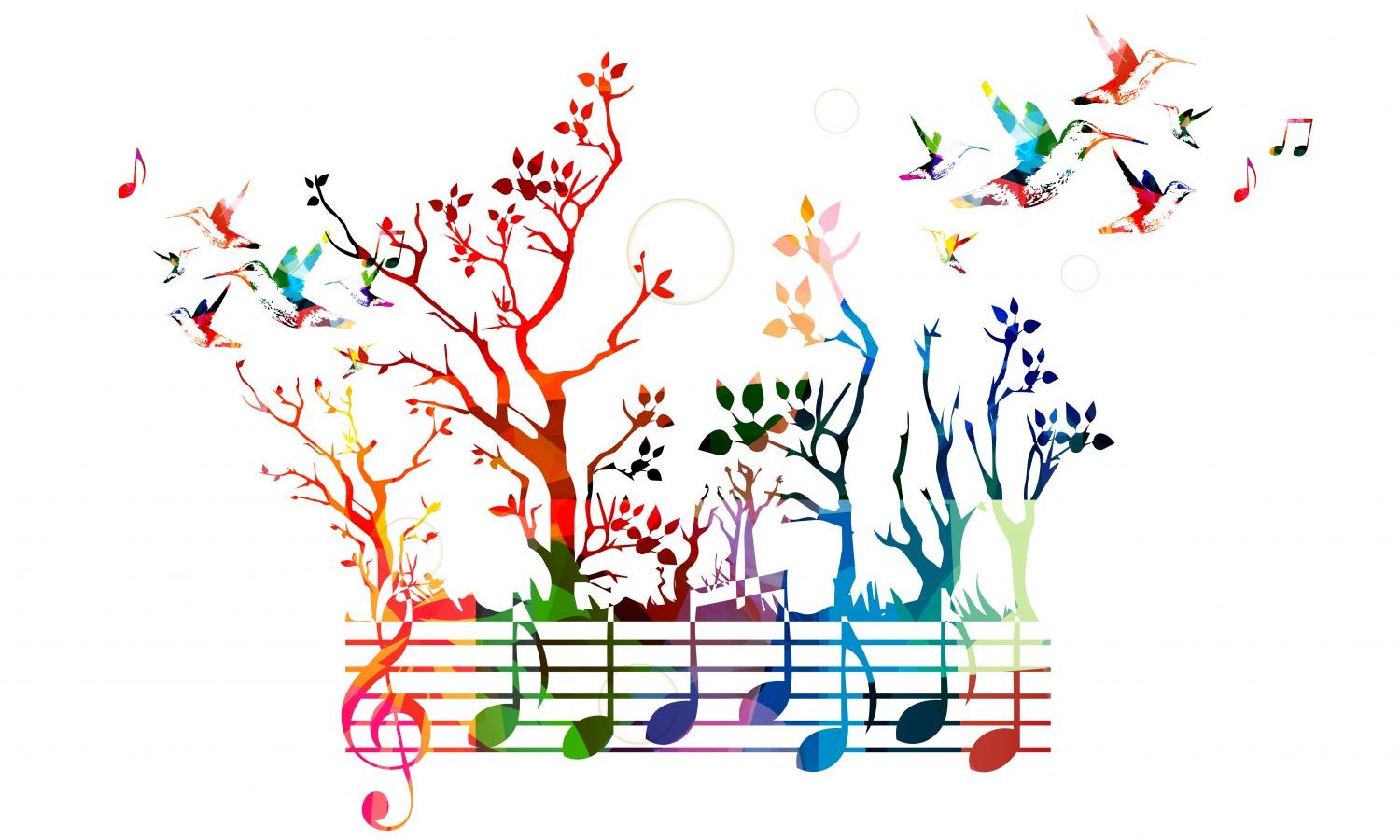 On Wednesdays @ Central Hill Community Youth Hub will be Dream BiG Storytelling & Music Creation Workshop.
This workshop:
Encourages self-expression
Includes making music, singing / Poetry / spoken word
Encourages literacy engagement, providing an opportunity to develop writing skills through writing own stories.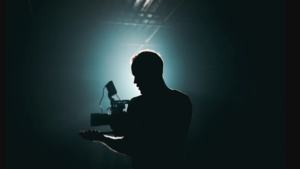 On Friday's @ The Old Library Youth Club will be Dream BiG Urban Film Club
This workshop:
Teaches young people drama and acting skills
Educates young people about basic law and their rights
Provides an Insight into film production
Both sessions run between 5:30 and 7:30pm and run from 8th June until 22nd July.
To register, follow this link – Complete the online form ASAP to secure a place as places will be restricted.
---
Central Hill Community Youth Hub new Table Tennis programme
We are delighted to announce that as part of the Table tennis England 'Level the Table' scheme we have a brand new Table Tennis table at our Central Hill Youth Hub site. In addition to this beautiful new table, the Youth Club has been accepted onto the Jack Petchey girl's project 2022.
The programme aims to encourage young women to get involved in Table Tennis, develop their teamwork skills and participate in regular competitions and events.
Girl's only Table Tennis coaching sessions take place every Tuesday 5-6pm at Central Hill Community Youth Hub, Central Hill Estate, Lunham Road, SE19 1AA.
To sign up email c.king@rathbonesociety.org.uk or text 07812 260905