Supported Living
Rathbone began providing supported living in Lambeth in 1990.  Our two supported living projects provide accommodation and 24 hour support to vulnerable adults with learning disabilities.
Both projects provide trained learning disability support workers who offer support with all aspects of daily living.  This includes things like having holidays, managing family relationships, having a social life and taking part in meaningful activities.  All of the service users have their own secure tenancy agreement and have a named key worker.
One of our projects provides support to people with moderate learning disabilities.  The aim of the project is, in cases where appropriate, we provide a service which develops people's independence skills so that we can move them on to more independent accommodation. Our other project provides a more intensive level of support to people with complex needs and the project is intended to be a home for life.
The staffing teams in supported living form part of our Outreach Service, which is regulated by the Care Quality Commission.  They inspect care services on a regular basis and provide a report on their findings.  Sometimes, they will make recommendations which need to be implemented.  Rathbone's Outreach service is currently rated as 'GOOD'. You can see our most recent report here.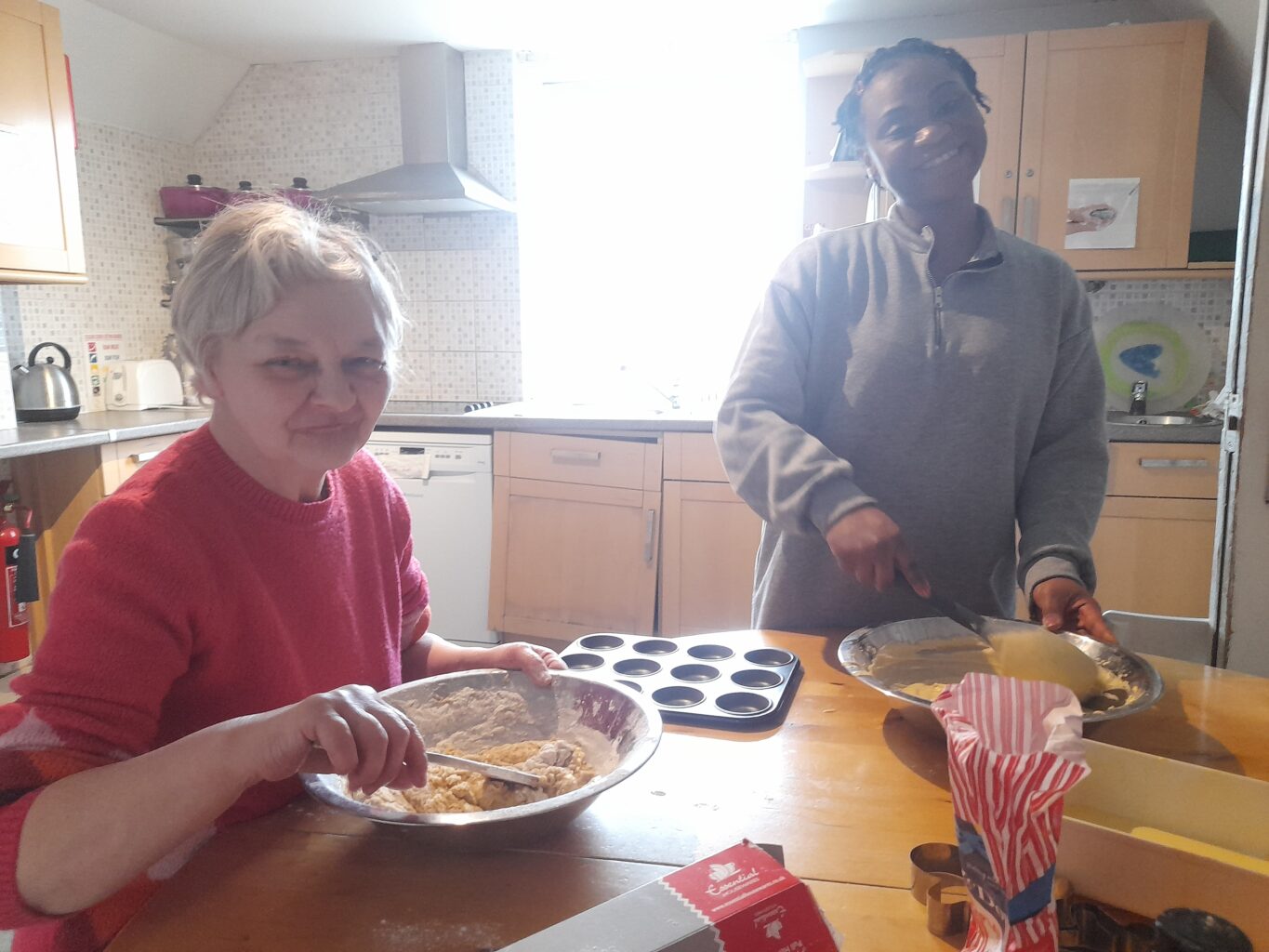 We regularly have vacancies for Support Workers, click here to check our current opportunities.
This project is funded through contract with Lambeth Council.  Click on the image below to find out more.
| | | |
| --- | --- | --- |
| Number of Beneficiaries | Number of Employees | Percentage of turnover |
| 9 | 14 | 29% |
| Number of Volunteers | Funded by | Contact |
| 0 | |  020 8766 9280 g.harvey@rathbonesociety.org.uk |