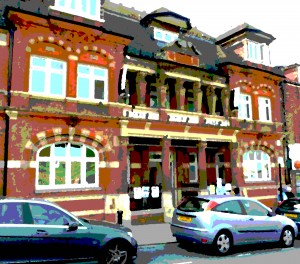 Rathbone runs the Old Library in West Norwood.
The Old Library will continue to be the temporary home to West Norwood Library until that service re-locates back to the Nettlefold Hall site, once it is refurbished.
The Old Library will also continue to be a centre for local youth services and part of our plan is to increase the provision of youth work in the West Norwood area.
We continue to work with local community groups who currently use the building and various spaces in the building area available for hire for activities and events.
For news and developments about The Old Library, please revisit this page.
Contact:
Please contact: Jan Ware, Old Library Facilities Manager

  020 8766 9280
  If you wish to join the Old Library mailing list, please complete the form here Subscribe to our Mailing List