Lambeth Council have been funding Rathbone (as part of Norwood Consortium) for the last 5 years.  The funding sees the consortium reach over 300 young people in the Norwood locality offering sports, youth clubs, homework clubs, study hubs, mentoring, arts, cookery, music recording and youth participation activities.  You can find out more about Norwood Consortium Here.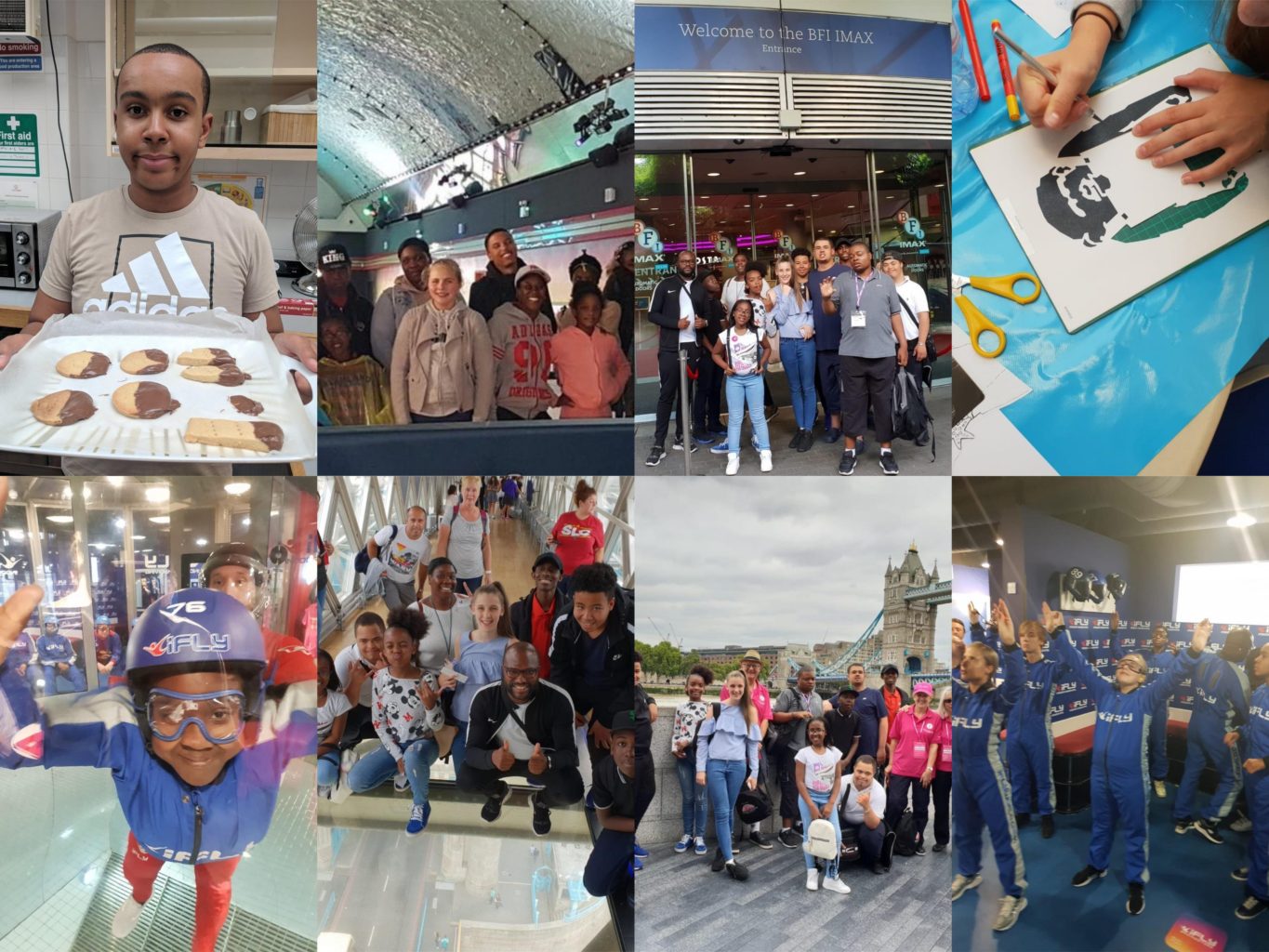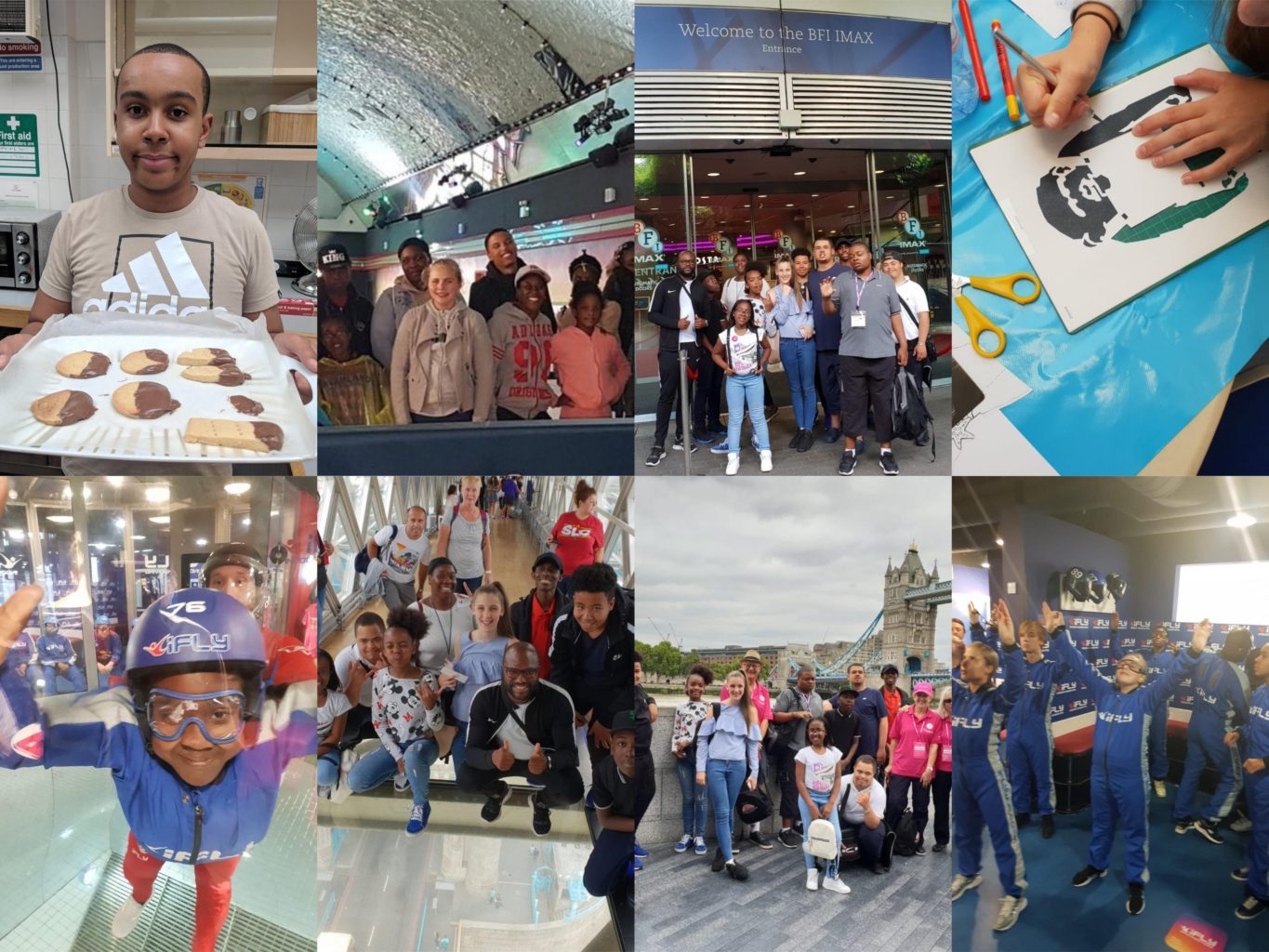 Rathbone are the lead partner in the Lambeth SEN Partnership which is also funded by YLC.  Working with Oasis, Whippersnappers and Fulham Football Club Foundation, the partnership provides supported activities for children and young people with special educational needs, learning disabilities and Autism.
As well as funding term time activities, Lambeth Council also provide funding each year for Summer Activity Programmes.