Last Summer our Outreach Service began working on a new pilot scheme with an organisation called Timewise Foundation, who are supported by JP Morgan Chase Foundation.  The pilot launched in September and around that time we mare made aware of an opportunity to potentially be part of JP Morgan's 2016/17 Force for Good programme, in which project team of new graduates and more experienced JP Morgan tech talent use their skills to help 'social good organisations' (like ourselves) to develop technological solutions to some of the issues we face.
In our case we asked if Force for Good could make a difference to us was by using their team of IT experts to build an app to our specifications and improve the flexibility and responsiveness of our rostering system for the Outreach Service, something which could have a major organisational benefit.
Initially we hoped that the team could build a whole new system for us to coordinate our workforce but it quickly became apparent that the hope was somewhat over-ambitious and impractical for the 6-8 months allocated to the project. The Team worked closely alongside Jacek, our Team Administrator, on a weekly basis to identify and prioritise what could be done to improve our current system.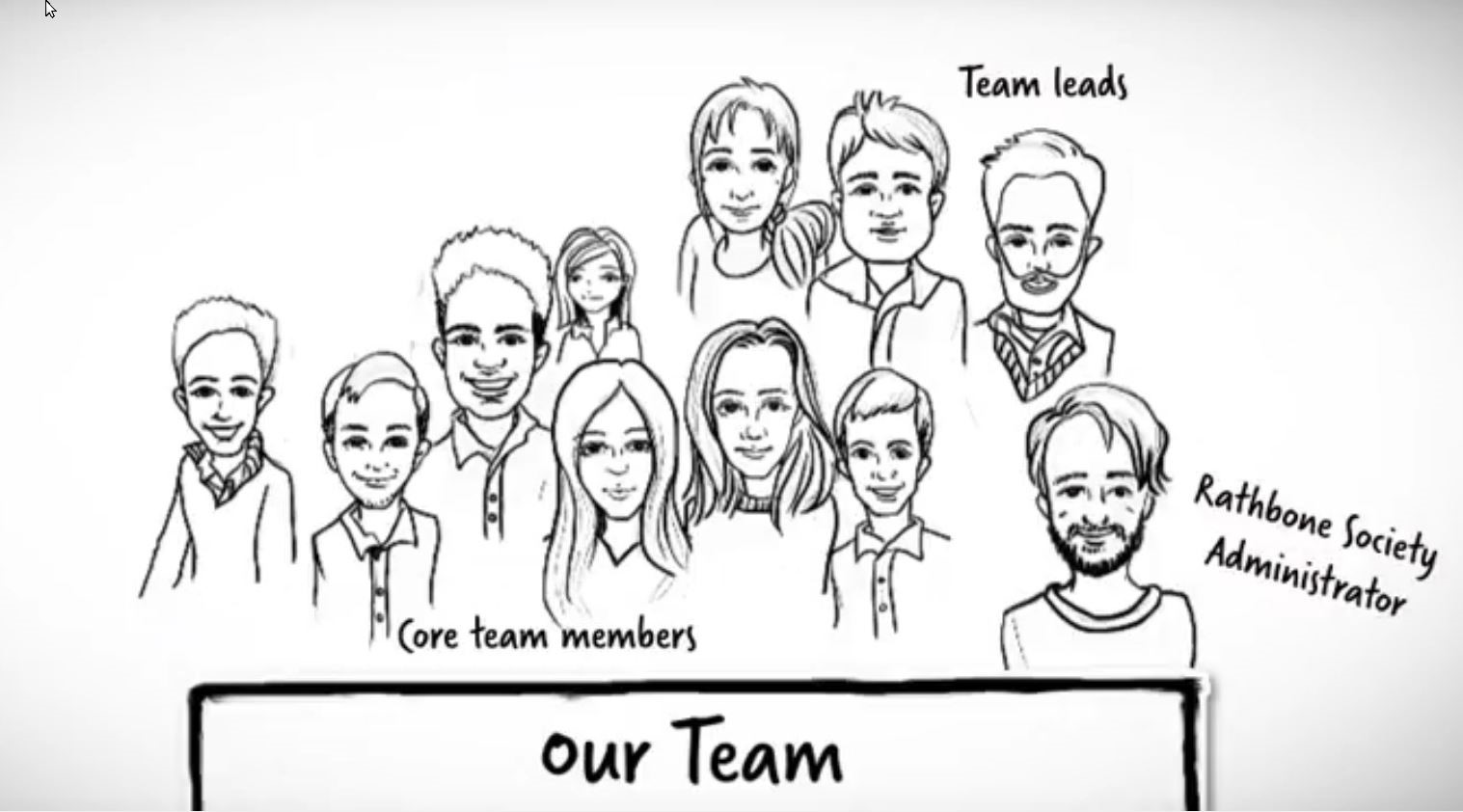 In relatively short time the project team was able to deliver a piece of software that drastically reduces the time it takes to produce our accessible / user friendly rotas for service users from 3 days to 30 seconds!!
In recent months the goal has evolved into incorporating this app into our functional rostering system.
Force for good was also able to help us migrate some of the data we held in separate spreadsheets into the system so the entire rostering process is more pleasant and intuitive for the user as well as much less time consuming. The solution is robust and has scope for future development and we couldn't be much happier with the results.
The project is due to finish in the next 2 weeks, and will be highlighted and celebrated as part of the Force for Good Project Showcase on June 2nd.
Thank you to JP Morgan Chase Foundation, all our friends at JP Morgan and of course our other friends at Timewise Foundation. It's been great.