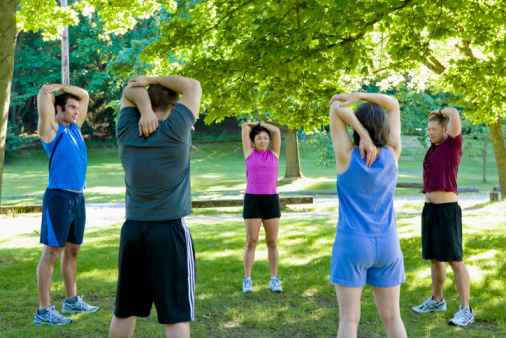 BodyFit Training Solutions held a fitness challenge on the morning of Saturday October 4th 2014 at Dulwich College Sports Club to raise money for Rathbone.
The challenge was for each to complete 1000 Reps of two selected exercises (500 reps each).
1. Burpees & Sit Ups
2. Alternating lunges & Sit Ups
3. Squat Jumps & Push Ups
4. Push Ups & Squat Thrusts
Shaun Jones was there to offer support (at a safe distance) and to admire the guts and sheer determination of everyone in the group. Rathbone sincerely thanks everyone who took part and all their generous sponsors, of course.
Once we know how much money was raised we will be able to decide which project or activity will benefit most. Watch this space.
Thanks once again to Lauren and everyone at Bodyfit