During the ongoing Covid 19 pandemic, here at Rathbone we have had to make many changes to the way we work.  Sadly, this means that face to face service such as our youth clubs and drop-in service have been temporarily closed.  We have been keeping in-touch with everyone and we know that some people have been facing difficulties during lock-down.  Thanks to some emergency grants, we have been able to change the way we work and provide additional support to people who we work with.
Our Youth Club staff have teamed up with our Rathbone Connect staff and have been making deliveries to people we know need that additional support.  Parcels of essential household items and food have been delivered on a weekly basis.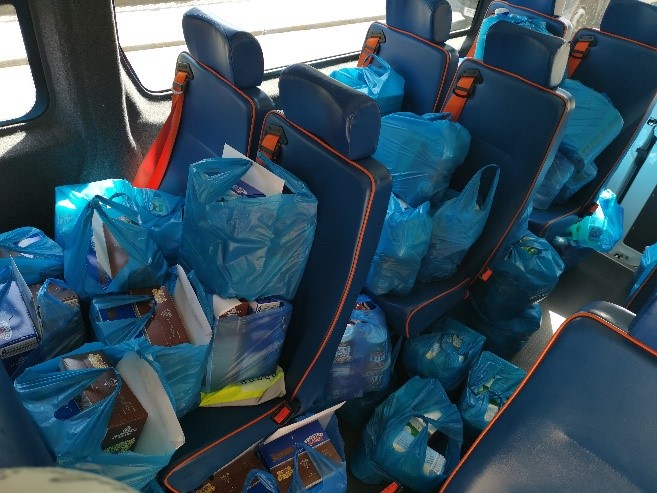 This work has been made possible by emergency grants from the Lambeth Covid 19 Fund through the Walcot Foundation (www.walcotfoundation.org.uk) and the Edward Gostling Foundation (www.edwardgostlingfoundation.org.uk) We have been able to maximise our response thanks to the wonderful service provided by InKind Direct (www.inkinddirect.org).