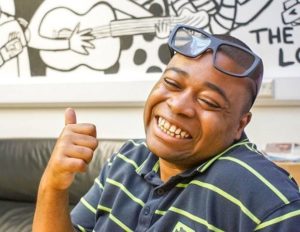 Covid-19 Update (12th January 2021)
Dear parents, carers and youth club members.
We hope that you are all keeping well and safe during this period of lockdown and uncertainty.
Please read down to find out how we and others can help you.
---
Food support for Families
If you or your family need additional support with essential food and household supplies, please get in touch with our youth team. Email c.king@rathbonesociety.org.uk or call 07812 260905. Alternatively check the list below for other support available across Lambeth.
---
Love Your Neighbour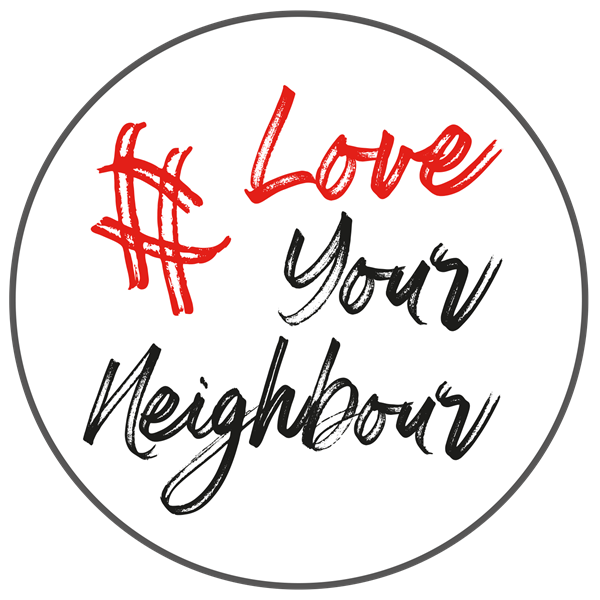 are operating an emergency food bank as part of the pandemic response. Food parcels contain food items to supplement a households food supply for a week and will be catered to the size of the household. Please fill in the form to request a food parcel delivery.
---

Lambeth Larder provides invaluable information about the range of services throughout Lambeth who provide free emergency food including how to access each of these services.
http://www.lambethlarder.org/emergency-food.html
---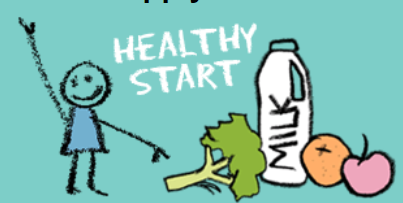 Healthy Start provides families with free vouchers every week to spend on milk, fresh, frozen, and tinned fruit and vegetables, fresh, dried, and tinned pulses, and infant formula milk. You can also get free vitamins. You qualify for Healthy Start if you're at least 10 weeks pregnant or have a child under 4 years old and are in receipt of welfare benefits. Access information and application details via https://www./healthystart.nhs.uk
---
Foodbanks provide a minimum of 3 days emergency food and are currently providing a delivery service as part of the pandemic response. Families can call free on 0808 208 2138 to talk confidentially to a Citizens Advice adviser to request a foodbank voucher. The phoneline is open from 10am – 4pm between Monday and Friday.
---
Online Youth Work
Our youth workers are working hard, setting up links to online virtual youth sessions, in addition to putting together practical resource packs to be sent directly to your home.
If you or anyone you know would like to register for the online sessions please drop us an email at c.king@rathbonesociety.org.uk
Additionally, if you or anyone you know are in need of help and support with emergency food supplies please email c.king@rathbonesociety.org.uk or call us on 020 8766 9280
Remember to always stay safe online!
For help or advice check out the Think u know website:
https://www.thinkuknow.co.uk/14_plus/
---

All our youth work under one roof!
Rathbone Youth Centre runs activities for young people aged 11-19, or up to 25 for young people with learning disabilities. The youth club, based at The Old Library in Knights Hill, is open three evenings term time on Tuesdays, Thursdays and Fridays 5-9pm.
During half term and summer holidays, we run holiday activities and educational trips. All our youth programmes are delivered by specialist and qualified youth workers with experience in working with young people with complex needs and challenging behaviour.
Referrals – we accept referrals for all of our youth work sessions. To book an initial assessment, please contact Charline King on 020 8766 9280 or email c.king@rathbonesociety.org.uk
---

Tuesdays and Thursdays – Integr8 @ The Old Library
Inclusive youth club sessions for young people aged 11-19 or up to 25 with learning disabilities, Every Tuesday 5–9pm & Thursday 5–8pm during term time. A specialist night at The Old Library, West Norwood bringing together mainstream young people and young adults with learning disabilities, with a strong focus on fun, learning and personal development.
Activities include:
Creative arts, sports and fitness, music production and recording, homework club and the most important one Phat Bakers inclusive cooking club!!
Transport contribution to and from youth club is £6.00* – priority to those with greatest need.
* Minibus transport only potentially available for members with learning disabilities who live in Lambeth.
---
Fridays @ The Old Library
Mainstream youth club night for young people aged 11-19.
Activities include:
Table tennis training academy

Interactive media courses

Baking skills

Creative crafts

Sports and fitness and

Study support sessions

---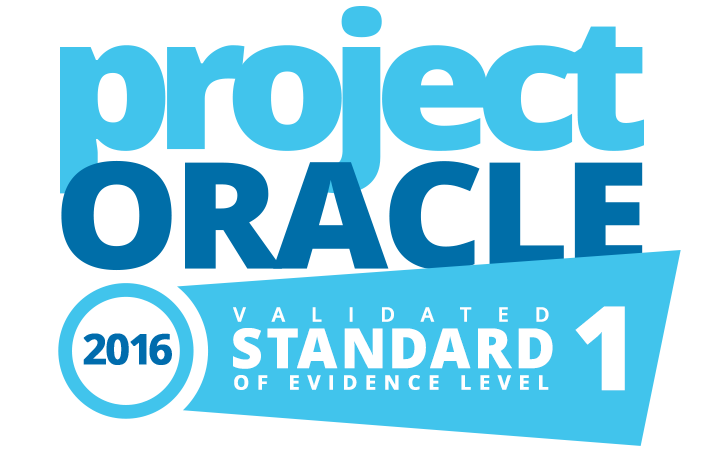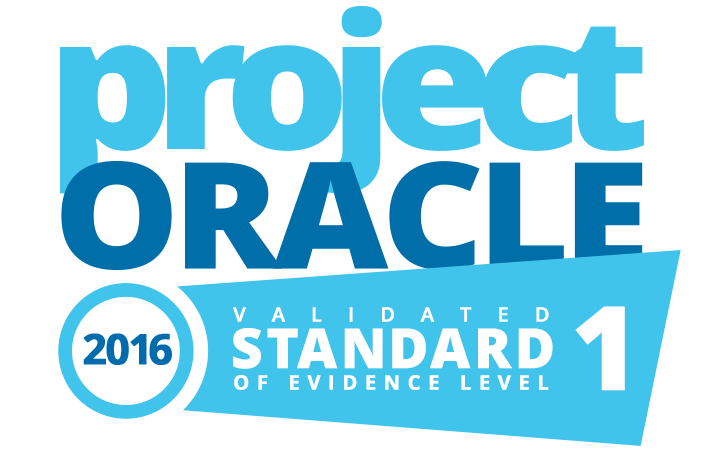 ---