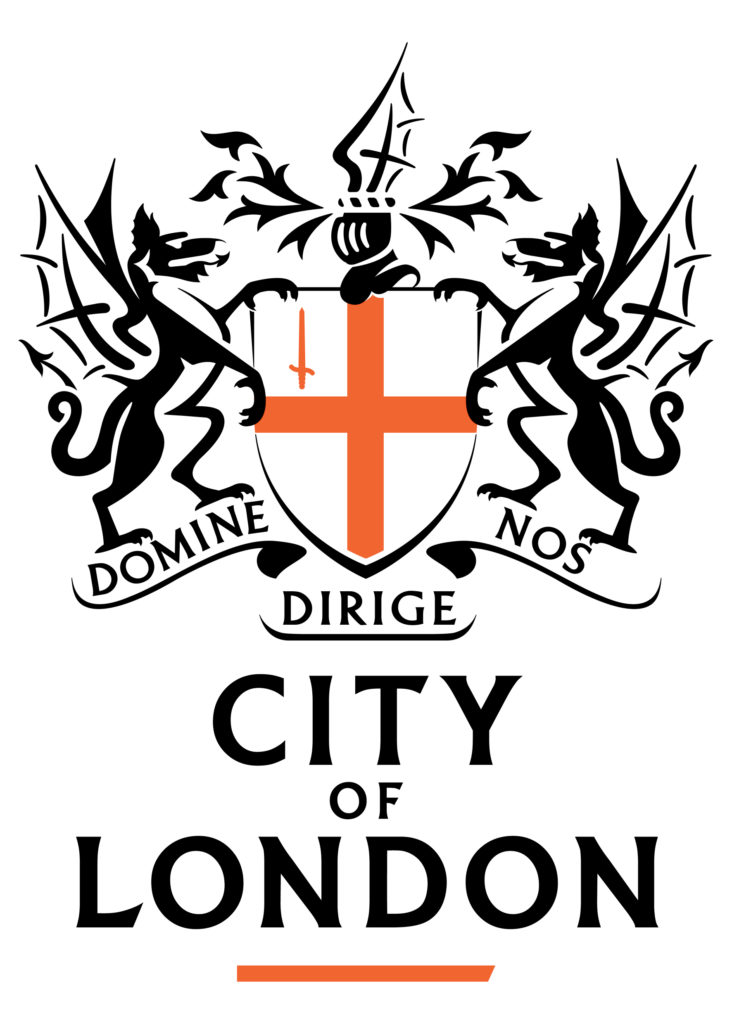 City Bridge Trust are funding our Transitions Project for young people with learning disabilities and Autism.
The project will support young people with a learning disability aged 15-25, to encourage a positive transition from full-time education into adulthood and will include support with accessing education, employment and volunteering.
The project will run for 3 years initially from April 2020.  For further information, email Charline at c.king@rathbonesociety.org.uk or call 020 8766 9289.