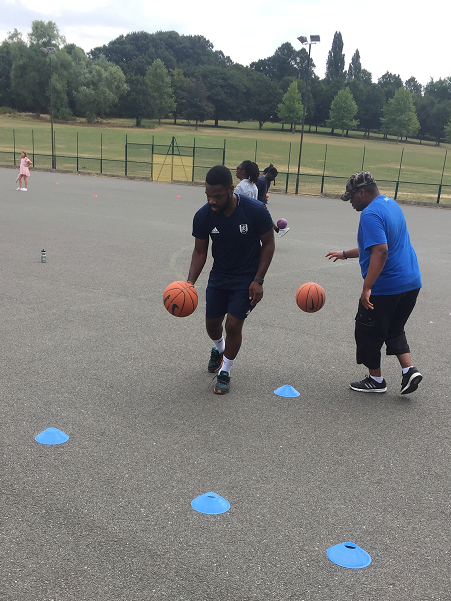 Norwood Consortium was formed in 2015 to deliver youth work within the area known as West Norwood.  This comprises the three wards of Knights Hill, Gypsy Hill and Thurlow Park with the addition of Tulse Hill.  The consortium was formed of:
We aim to provide disadvantaged young people with the diverse developmental opportunities that they require.
---

Rathbone have been delivering grant funded/commissioned services to children, young people and adults with learning disabilities and Autism in Lambeth since 1967. Rathbone is a well-established organisation with over 60 staff and multiple delivery sites. Rathbone have in place the sound business structures, the experience and capability to lead in consortium working.
The Youth Service offers informally educative programmes and projects during term times for young people aged 11-19, or up to 25 with learning disabilities, over 3 evenings at The Old Library in West Norwood, as well as engaging activity programmes during half term and summer holiday periods.
Youth programmes are delivered by specialist and qualified youth workers with experience in working with young people with complex needs and challenging behaviour. Young people are supported to try new things, find their independence and develop invaluable life skills.
---

Based in Tulse Hill, High Trees Community Development Trust is an established registered charity, community anchor and hub. Adopting a holistic approach to community development, work is delivered in a collaborative manner; working with other local and national partners to enhance service delivery, avoid duplication of work and ensure we have an effective referral system.
Guided by the needs of the local community, High Trees deliver and support a range of projects grouped in three interlinked thematic areas:
Employment, Education and Training Support; Community Learning and accredited training courses, employment support, volunteering opportunities and work placements schemes.
Children, Young People and Family Services; working on the basis of early intervention, High Trees deliver youth clubs and forums, adventure play, wellbeing projects, self development programmes, mentoring and youth leadership.
Community Engagement and Development; nurturing and capacity building individuals and community groups to empower them to take local action and develop advocacy skills
---

Norwood Community Group a registered charity who aim to serve the community by providing opportunities for children, young people, families, those with learning disabilities and older people.
They enable young people to achieve their full potential through sports, in particular traditional martial arts, and co-deliver on a range of services including counselling, positive parenting, employment and educational services, wider sporting activities and senior citizen support.
Norwood Community Group work and partner with a network of professionals, who are dedicated to improving outcomes for the community.
---

4all are a local grass-roots project who provide facilities to support young people in literacy, numeracy and homework. They work to support young people into further/higher education, enterprise and employment and offer offsite trips each month and two 'residentials' each year.
---

Fulham Football Club Foundation is a leading community charity building better lives through sport. With more than 20 years of experience, FFF use the power of sport to provide meaningful education, employability, health, inclusion, environmental, and sport programmes.
At the heart of their work is a commitment to empowering the most vulnerable members of the communities in which they work, including Lambeth, Merton, Kingston, Hammersmith & Fulham and Surrey. The charitable arm of London's oldest football club, FFF are proud to work with an average of 12,000 unique participants per season. Consortium working plays an important role in helping FFF achieve their aims and deliver programmes of the highest quality, with demonstrated returns for society.
---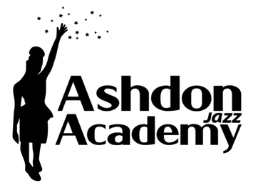 Since 2015 the charity has helped hundreds of young ladies, through putting on various projects and working alongside a number of local councils. The main work of the charity is to assign a mentor with a mentee on a 1:1 basis. They meet, or speak regularly and empower confidence, develop personal skills, deal with their challenges and be an listening ear.