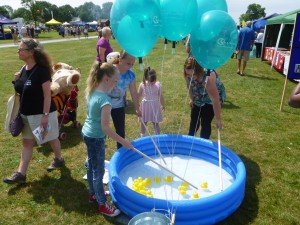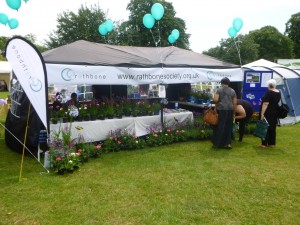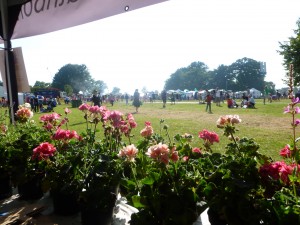 Through boiling hot sunshine on Saturday to torrential rain on Sunday, Rathbone's crack team of volunteers worked their socks off to make the weekend a success for Rathbone. Our main charity stall sold beautiful flowers and plants and gave the general public ample opportunity to find out who we are and what we do.
Rathbone's Youth Clubs were also well represented at our fairground games stall where children and young people queued up to have a go and win prizes at the various challenges, including 'hook the duck', the 'hat trick' football shy and the 'Prize Pot' challenge.
Thank you to all the volunteers who worked so hard for our charity in their spare time.